Category:
Faces of Daystar
Hi, Issue 241 of the Involvement Newspapers is out. Click here to download it.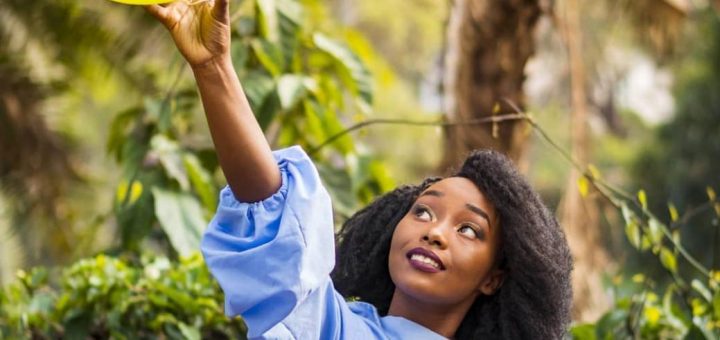 This week on Faces of Daystar, meet Wambui Ndaiyo. She is not only a student at Daystar but also the founder and lead designer of Sapatu Kenya and also the Public relations Manager of Urban Change Lab.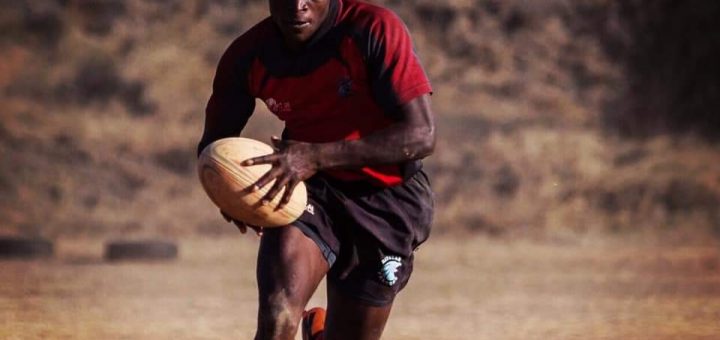 Na: Wangu Kanuri kanuriwangu@gmail.com TOA maelezo yako kuhusu mchezo wa raga Raga ni mchezo ambao unahitaji nguvu haswa kwenye misuli. Mchezo huu umegawanywa katika makundi...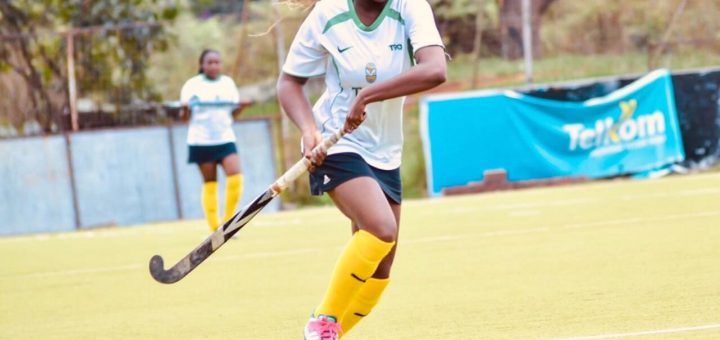 Meet Kalaine Kathambi, a member of the Daystar Falcons Hockey team. She is one of the most phenomenal players on the team.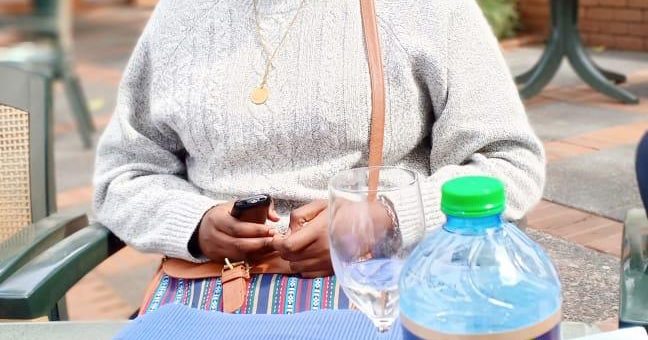 This week, one our first post on Faces of Daystar, meet Wanjiru Njoroge, a photographer and be able to share in her story.