Category:
Monarchies of Africa
Hi, Issue 241 of the Involvement Newspapers is out. Click here to download it.
On this Week's Monarchies of Africa, we explore the Moroccan Monarchy.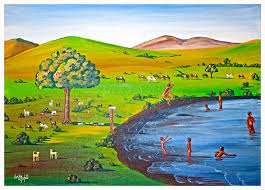 By Nyokabi Ng'ang'a Leshnyokabi@gmail.com Thumbnail photo-courtesy: mountaininn.sz The Kingdom of eSwatini, formerly known as Swaziland, is an absolute monarchy state based in South...
Lesotho is a beautiful country found within South Africa. It is one of the few countries in Africa with a monarchy.