Another Year, Another Battle Between FIFA and eFootball
 By Ken Andrew
Thumbnail Photo Courtesy of  Trusted Reviews)
The battle between the biggest football simulation video games will be intense this year. Electronic Arts (EA) will be releasing the twenty ninth installment of their 'FIFA' series – FIFA 22, while the Japanese company Konami is working on releasing its game, eFootball, in September or October.
The Konami game is more popularly known as Pro Evolution Soccer (PES), but recently underwent a name change and will now be referred to as eFootball. The two games have sat atop the football gaming world for well over two decades with both achieving critical and commercial success.
The two video games are often in a constant battle with each other. The latest battle is seeing some of the biggest European football clubs opting for Konami rather than EA. Manchester United, Arsenal, Barcelona, Juventus, Bayern Munich and AS Roma have opted to partner with Konami thus bringing more attention to their game and taking some off FIFA. Juventus and AS Roma even refused to grant FIFA the naming licenses in their games and go by alternative names.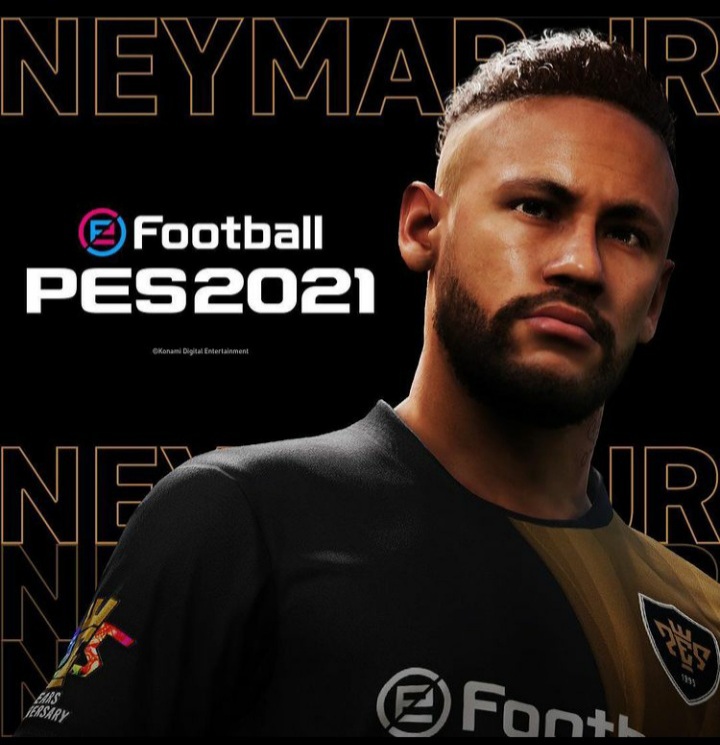 This year, the two games have undergone wholesale changes in attempts to wow the fans as they have been accused of little to no change in prior game versions over the years. The graphics and gameplay departments of both companies have been hard at work over the past year and both have promised significant change in their subsequent games.
For FIFA 22, EA have enlisted the use of Hyper Motion technology which has combined advanced 11 v 11 match capture and machine learning to give players a more advanced 'next-gen' feel. From their released gameplay trailer, FIFA 22 promises to have advanced player humanization which aims to mirror the communication, aggression and even emotions on the pitch between the real-life players.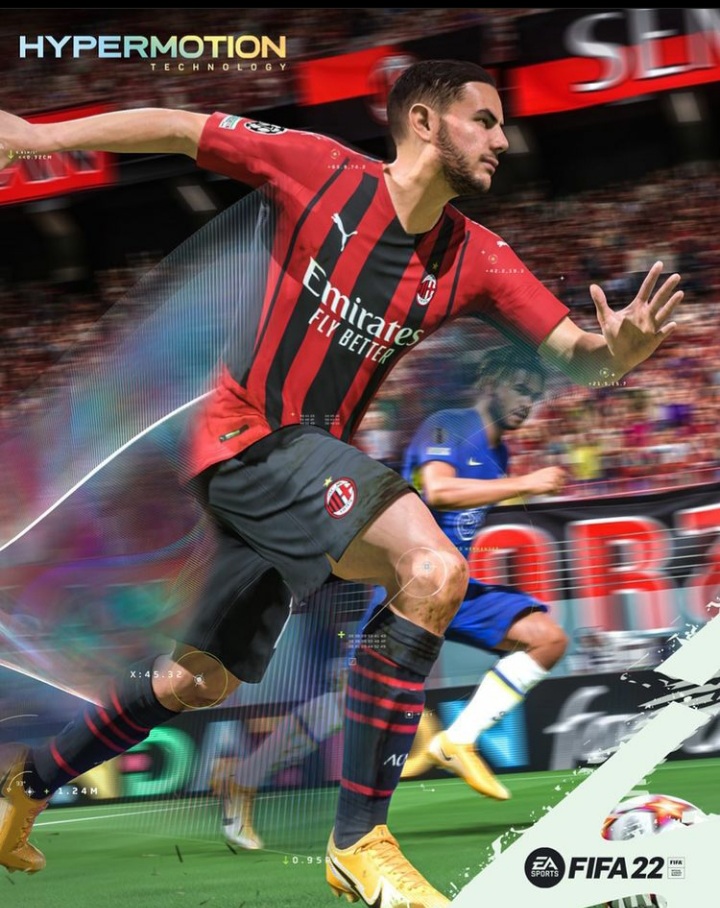 eFootball has decided to take a different route and become a Free-to-Play (F2P) game across all gaming platforms. eFootball will deliver advanced graphics and more animations than ever thanks to "Motion Matching" technology.
The fact that the game will be F2P on console, PC and mobile might give it an upper hand over FIFA 22 even though many gamers have chosen FIFA in recent years. Additionally, many will be keen on eFootball as they did not actually release a full game last year- only a season update on their previous version- and promised to unveil an improved version of the game this year.
Gamers have been favoring FIFA over eFootball in past years mostly because of the likeness between the real-life footballers and the simulations as well as the authentic names of teams. With some clubs opting to partner with Konami and the wholesale changes promised, will FIFA still have an edge over its rival?
eFootball has received a lot of praise for its in-game physics and realistic gameplay over the years, but FIFA has also greatly improved in both areas over the past few years.  What is for sure is that both games have received heavy investment to give users and gamers better experiences.