Monthly Archive:
November 2019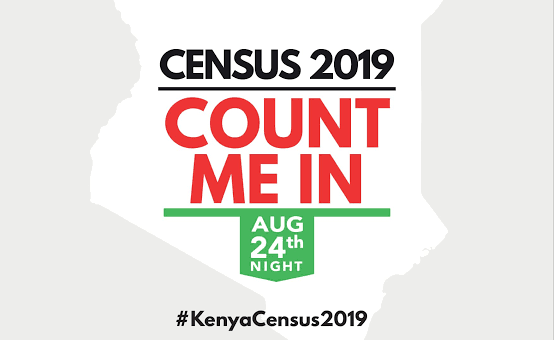 Summary of 2019 Census Results in Kenya.
As from 4th November 2019, the Trump Administration has announced that they shall be withdrawing the USA from the Paris Agreement.
By Laura Natasha (lauranatasha161526@daystar.ac.ke) To imagine a generational diversity that Africa has embarked on, this is one of the greatest mile stones in establishing a...