(Photo Courtesy of Getty images) By Sophie K. Murithi (sophiekinya3@gmail.com) Safaricom PLC has joined hands with Airtel Money Kenya and
The subscription service has reviewed its rates to Ksh1,100 from Ksh950 for the standard package and Ksh1,450 from Ksh1,200 for the premium package. The new prices are set to take effect from end of May.
Find the link for the CMBC African Convention article Here. Photos by: Joseph Gichari Josephndungo55@gmail.com
By Aaron Kituku (kaykituku@gmail.com) Daystar University has today held a career talk on ethical business practices in the market place.
- Advertisement ( 300*250 ) -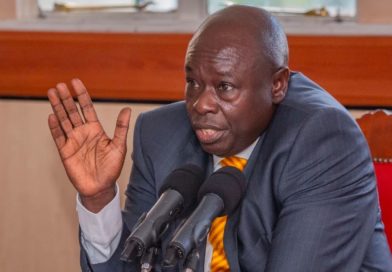 By Beverly Mautiah (beverlymautiah200648@daystar.ac.ke) Deputy President Rigathi Gachagua during a wheat flagship in Mombasa declared 1 billion losses following the